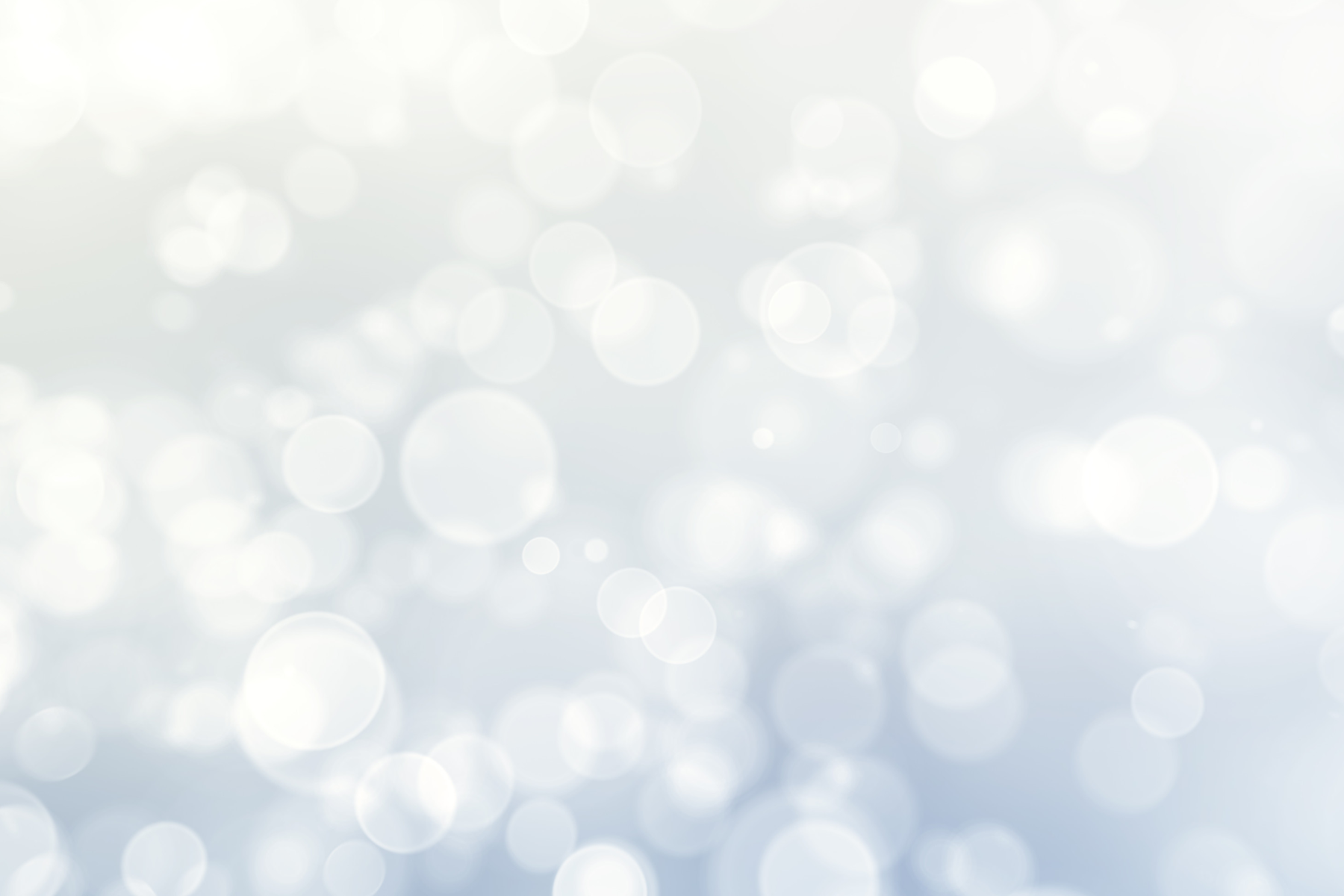 National First Responders Day 2023 Event
On Saturday, October 28th, Thank You First Responder (TYFRO), a Florida based 501(c)3 nonprofit and Johnny O's Gymnasium located at 2920 NW Boca Raton Blvd., invite you to the Inaugural National First Responders Day celebration. Florida State Representative Chip LaMarca will be honored with a presentation of the Doug Stepelton "Culture of Thank You" Award recognizing outstanding contributions for First Responders.
The event will also feature a live music performance by Singer-Songwriter Matt Jackson, D.J. Music, Food Trucks, Activity Zones, Volunteer Opportunities, Information Tables and Complimentary Refreshments.
Hosted by

This is the RSVP for the Public event. If you have not received an invitation from Thank You First Responder and wish to be included, please contact us at: [email protected] and request to be included for this event.
Please check back soon!

This campaign has ended or is not currently active.
Contact us if you would like more information on how to support!